Gatsby Condominiums
(Downtown Montreal)
Just like its namesake, a Gatsby condominium is decidedly modern, created with high-quality materials and refined retro features down to the last detail. The Gatsby is an exclusive, glamorous haven in the heart of the Montreal cityscape.
Pure relaxation
The Gatsby is already an ardently desired address, an exclusive retreat just steps from the frenetic beat of downtown life. Designed for some of life's nicest pleasures, the common areas invite great moments in great company:
urban chalet with BBQ area, massive pool and games room
Green inner courtyard and private terrasse
modern gym with view onto the gardens and the city
and much more!
Sales office
1135, Rue de la Montagne
Montréal (Québec)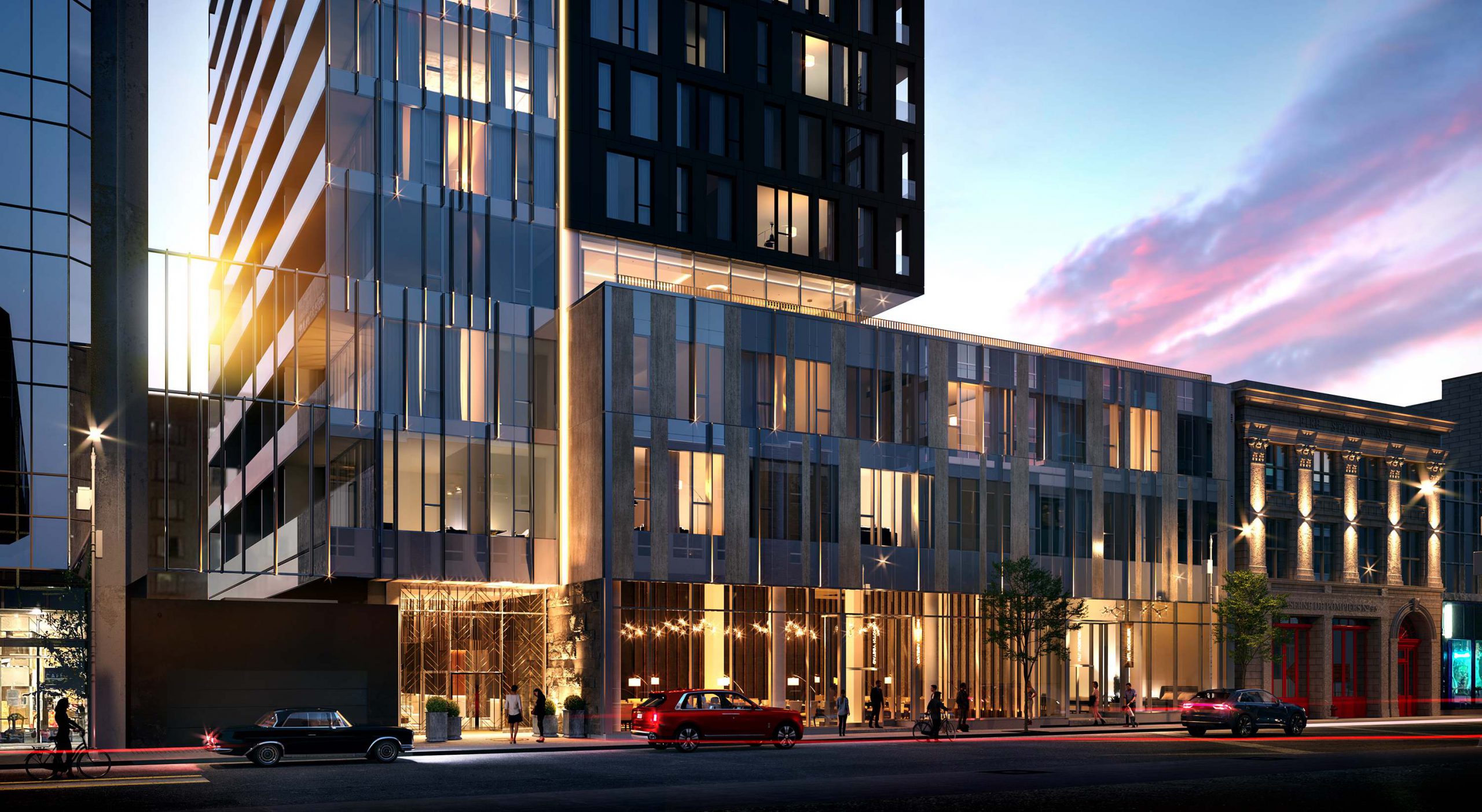 Gatsby-facade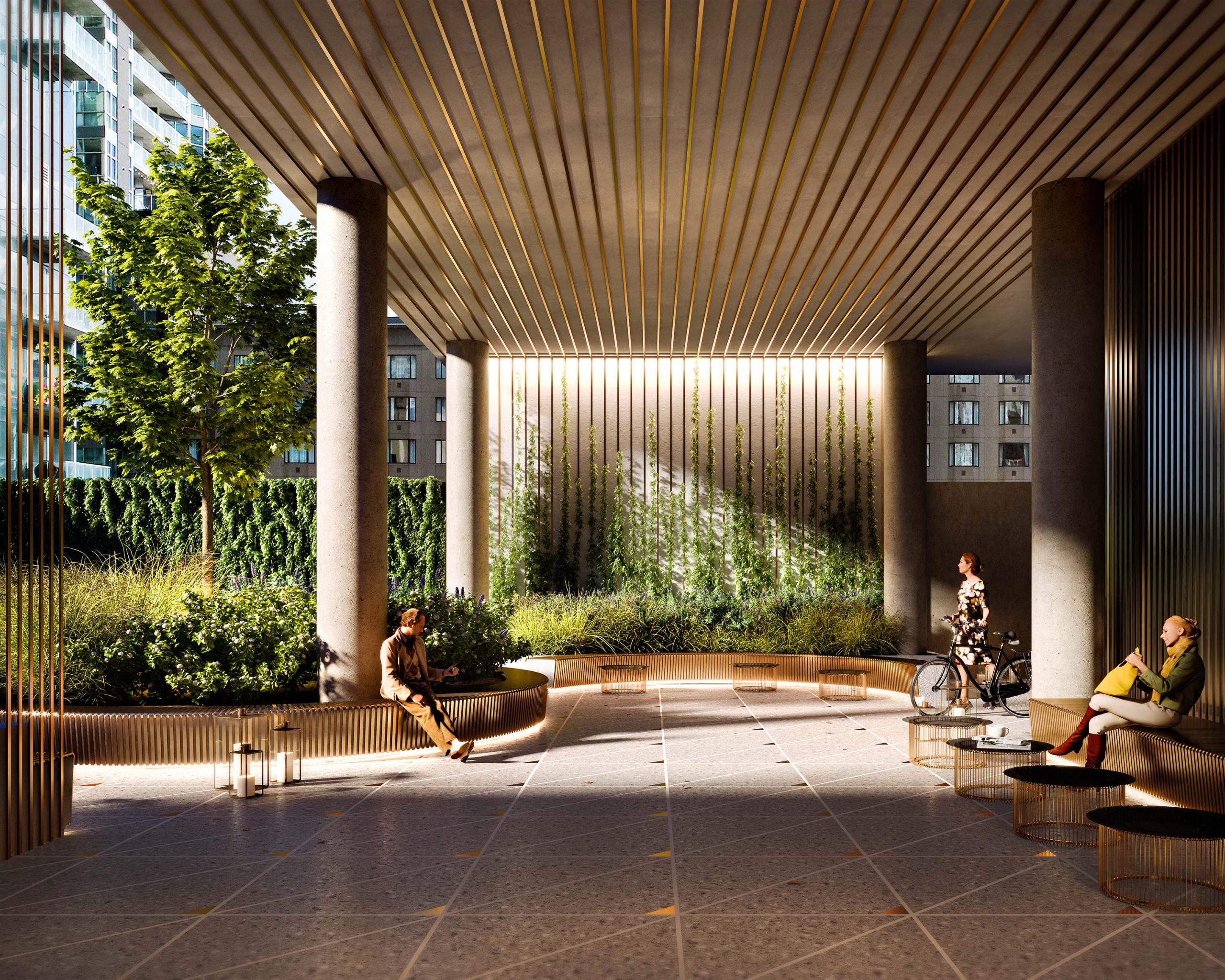 Gatsby-exterieur-entree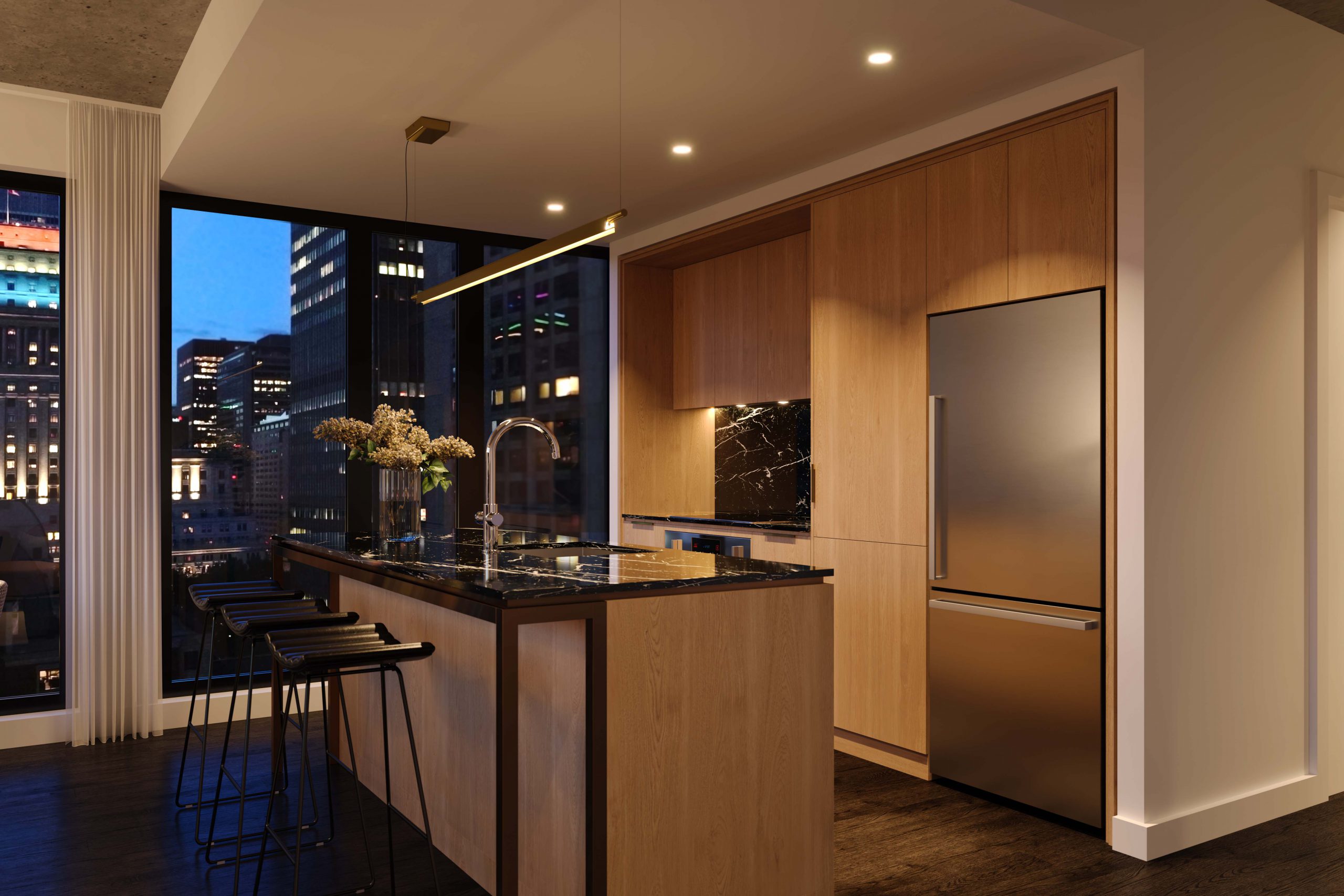 Gatsby-cuisine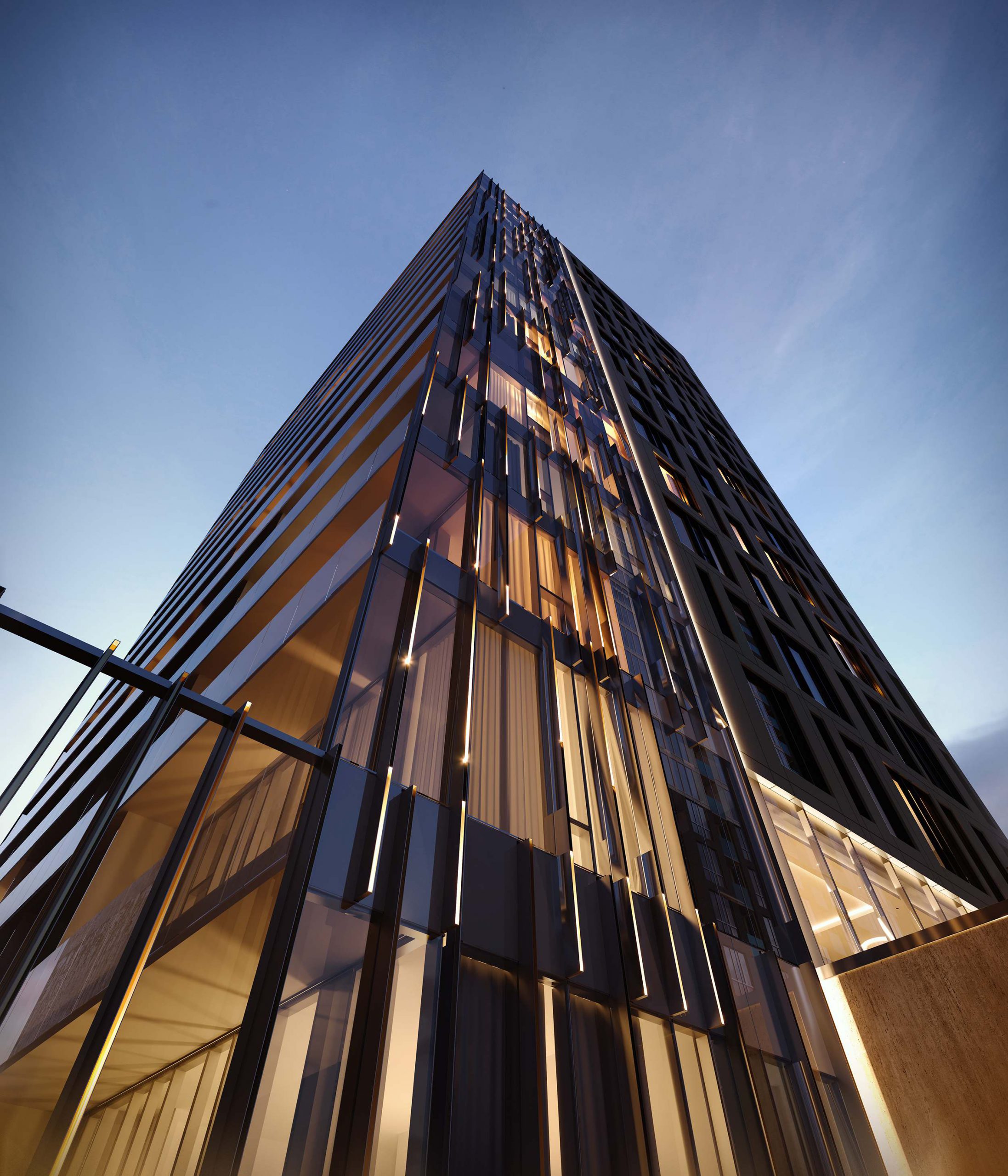 Gatsby-contre-plongee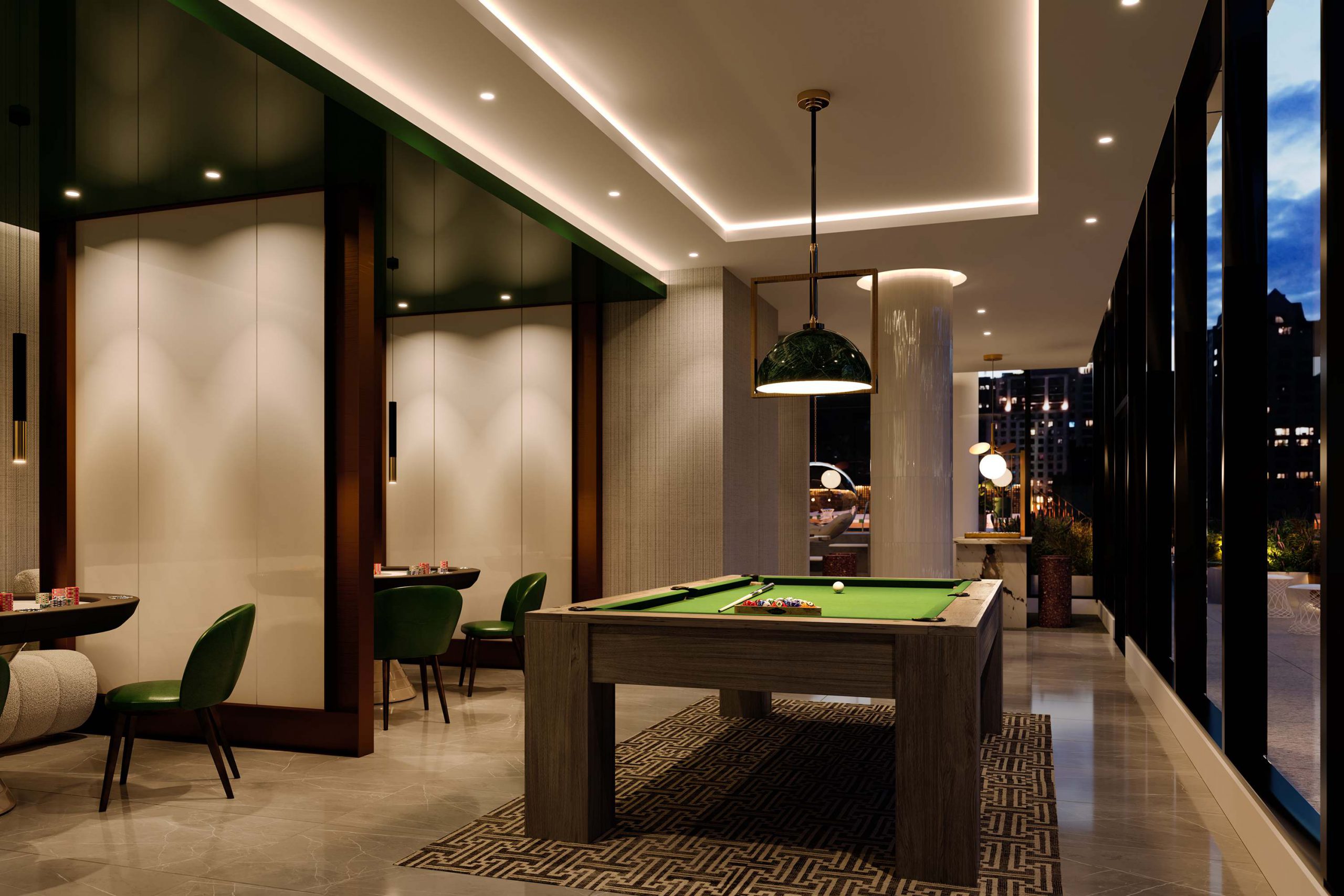 Gatsby-billard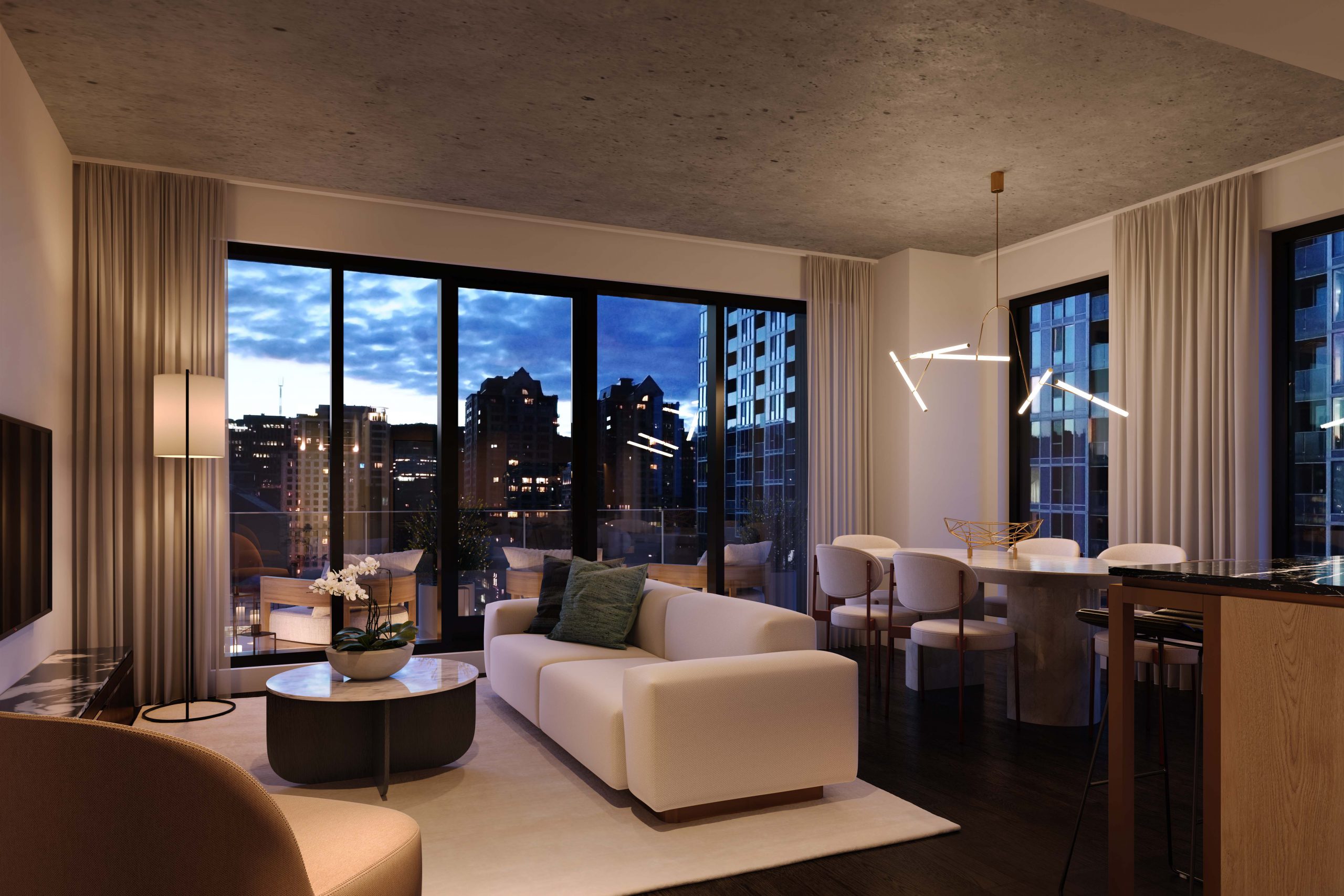 Gatsby-salon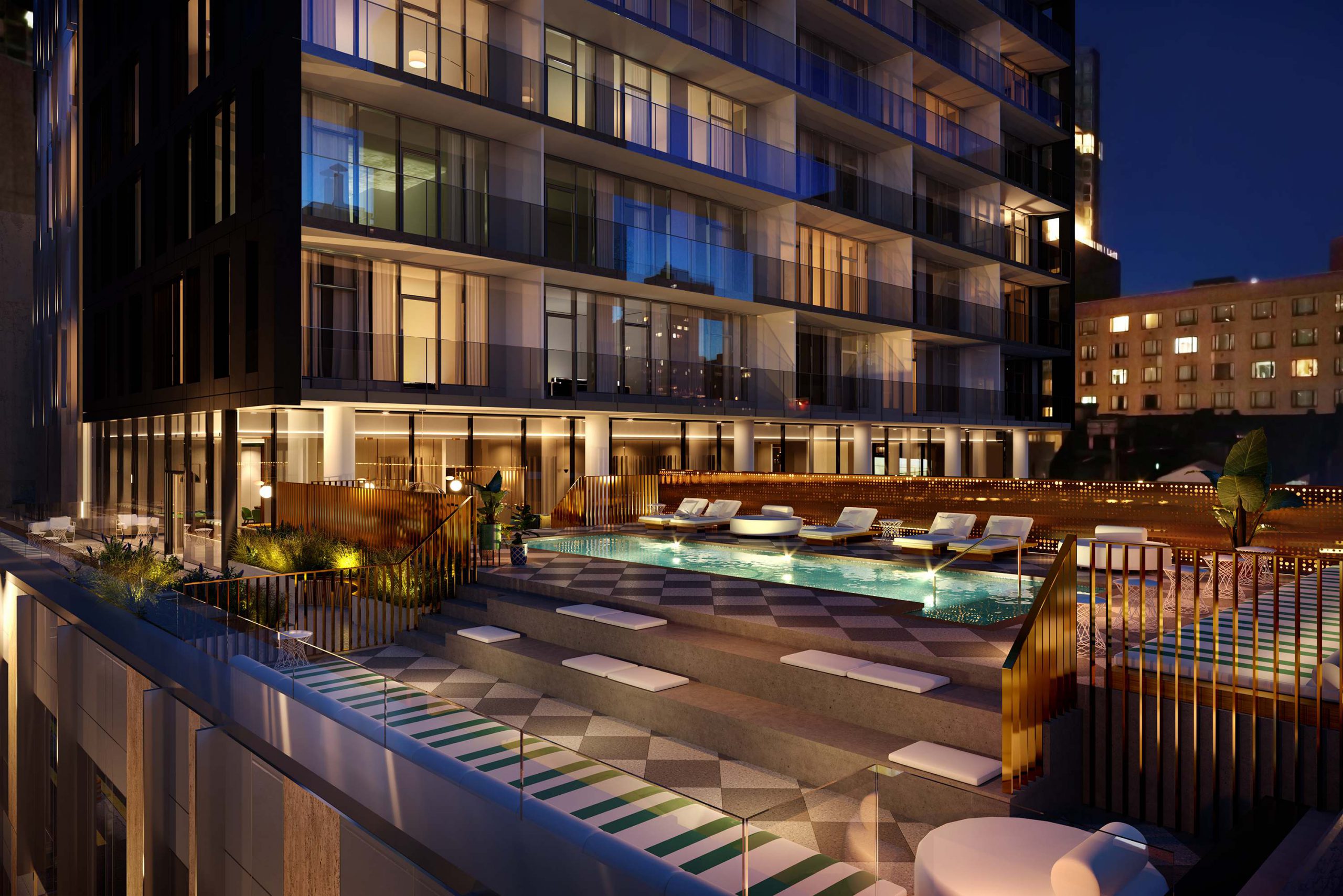 Gatsby-piscine-2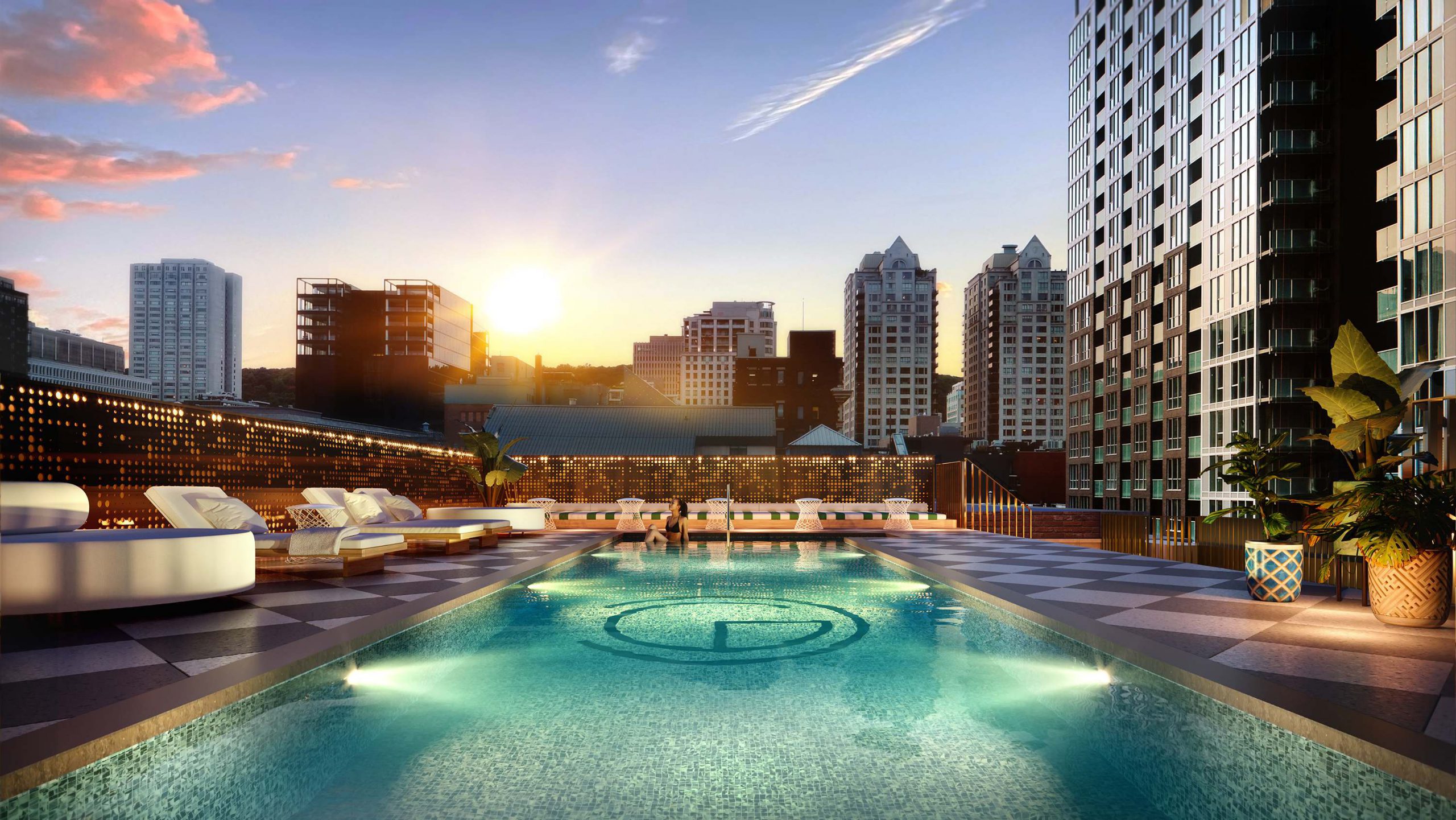 Gatsby-piscine-1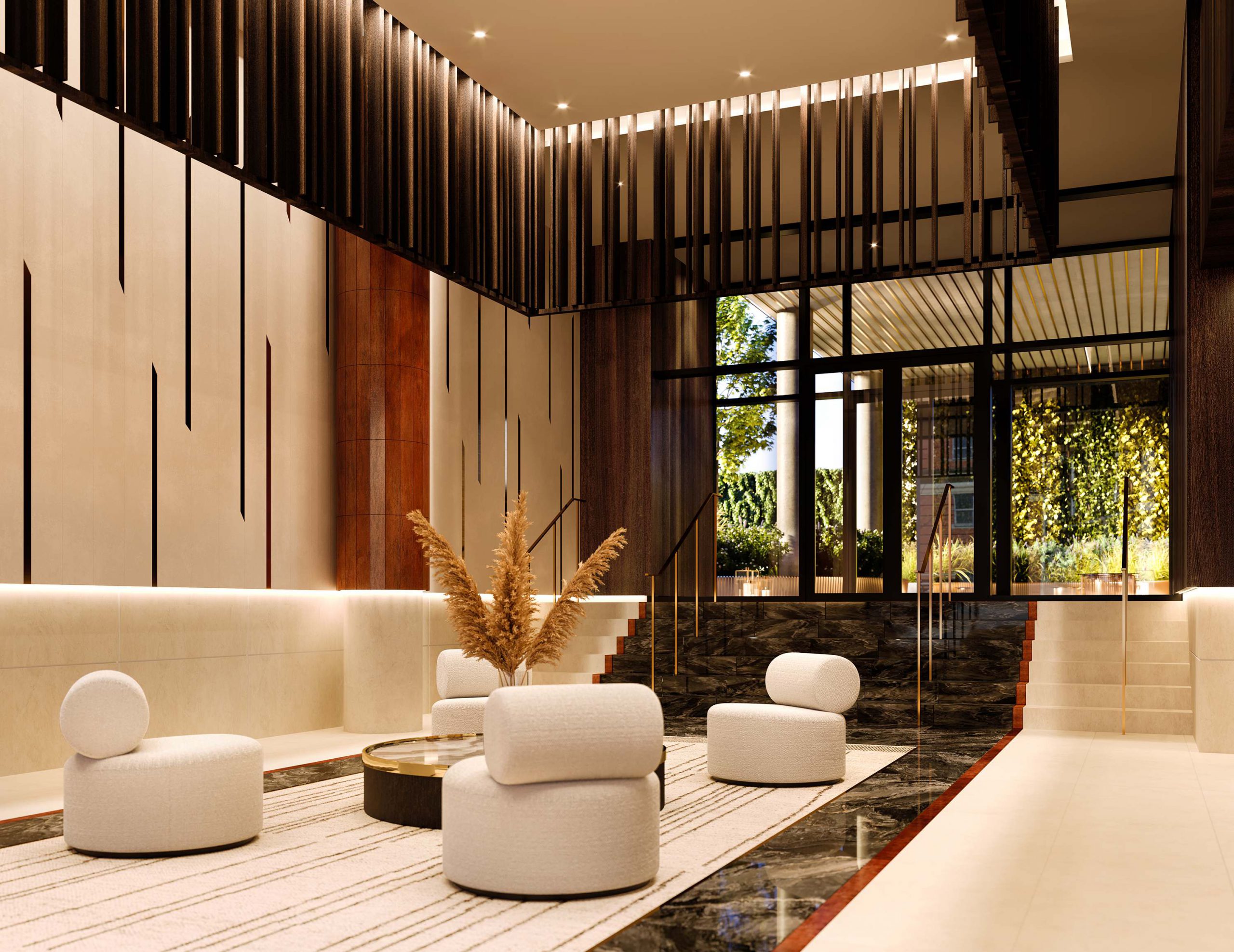 Gatsby-Lobby-2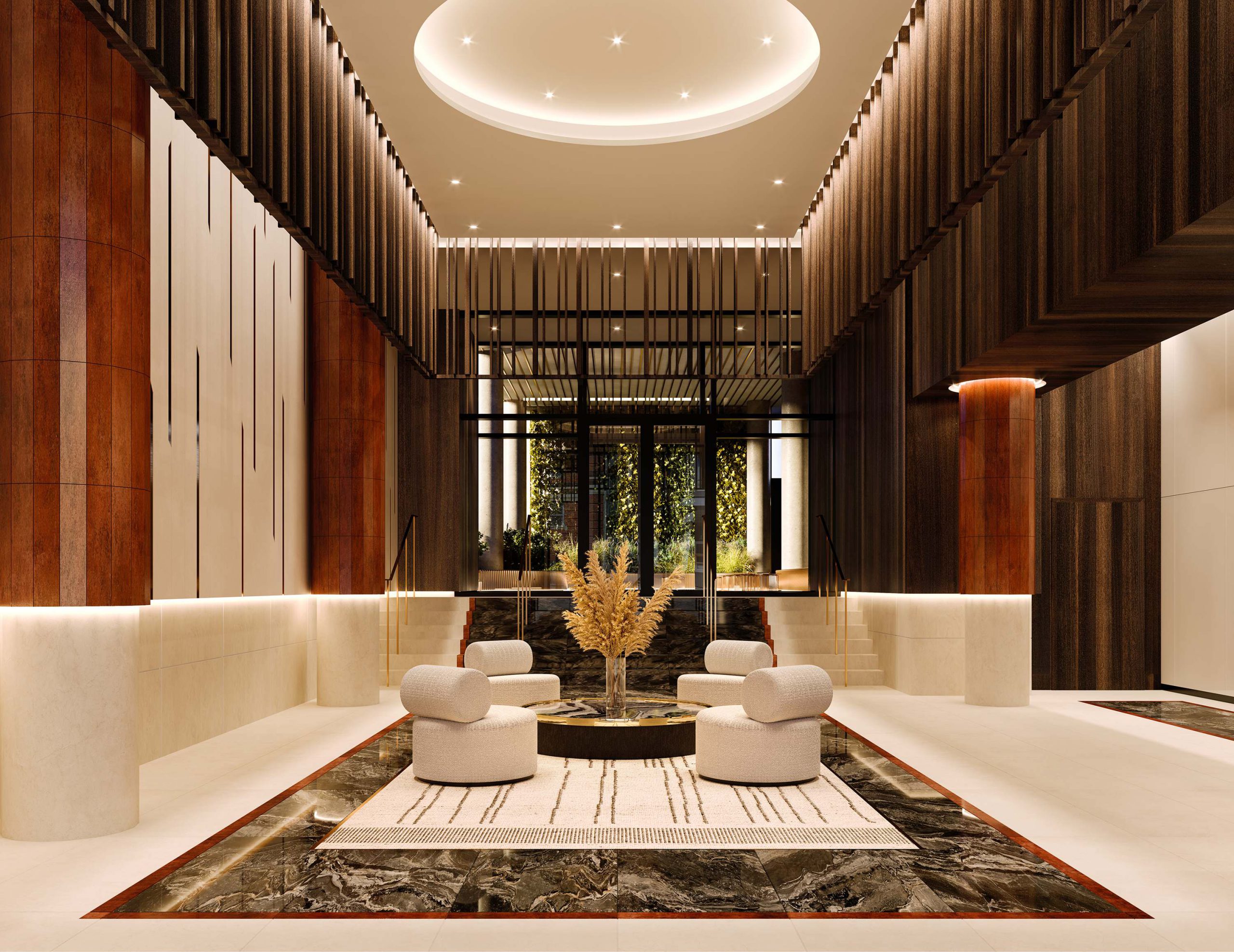 Gatsby-Lobby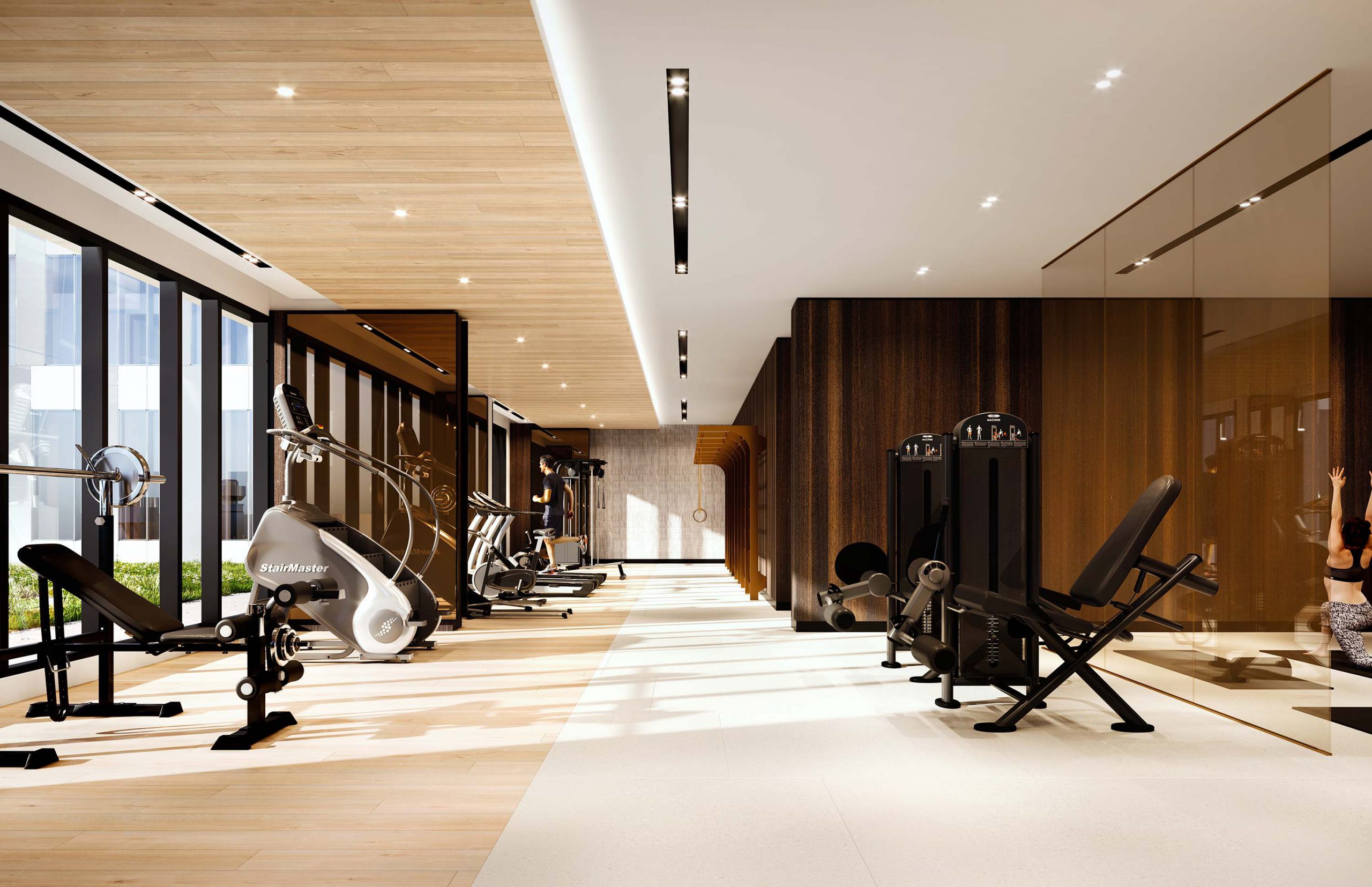 Gatsby-Gym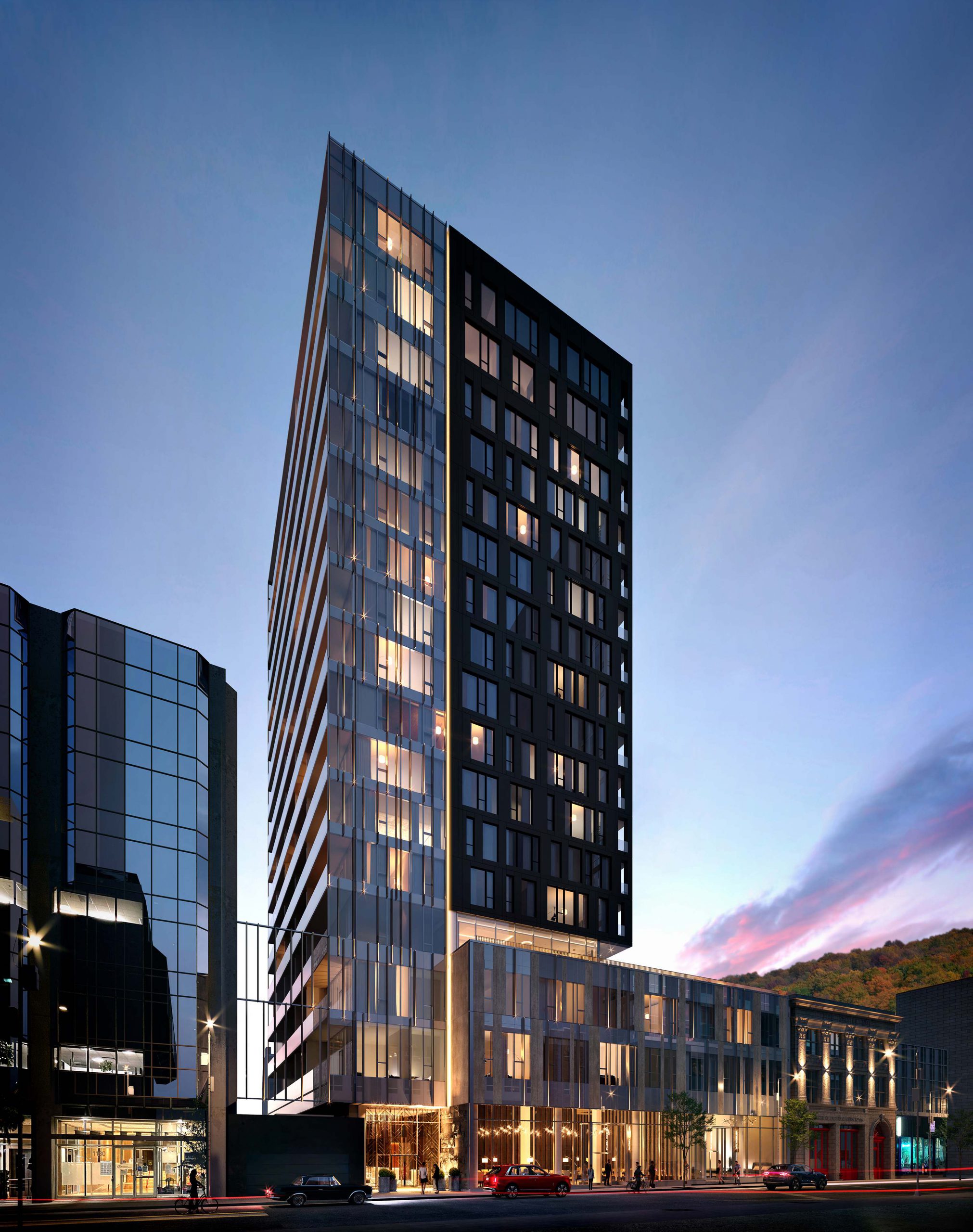 Gatsby-immeuble