Bloome Apartments
(Gatineau)
Bloome is a rental project conceived to contribute to the social and cultural boom in the Gatineau area, just a short drive from downtown Ottawa.
Its construction coincides perfectly with the municipality's revitalization works – a $59M investment that will transform Saint-Joseph Blvd into 2.5 km of green spaces, a bike path and new commercial offerings.
With its arrival, Bloome is a central figure in this blossoming new neighbourhood – a place that will be a delight to wake up to, discover and enjoy.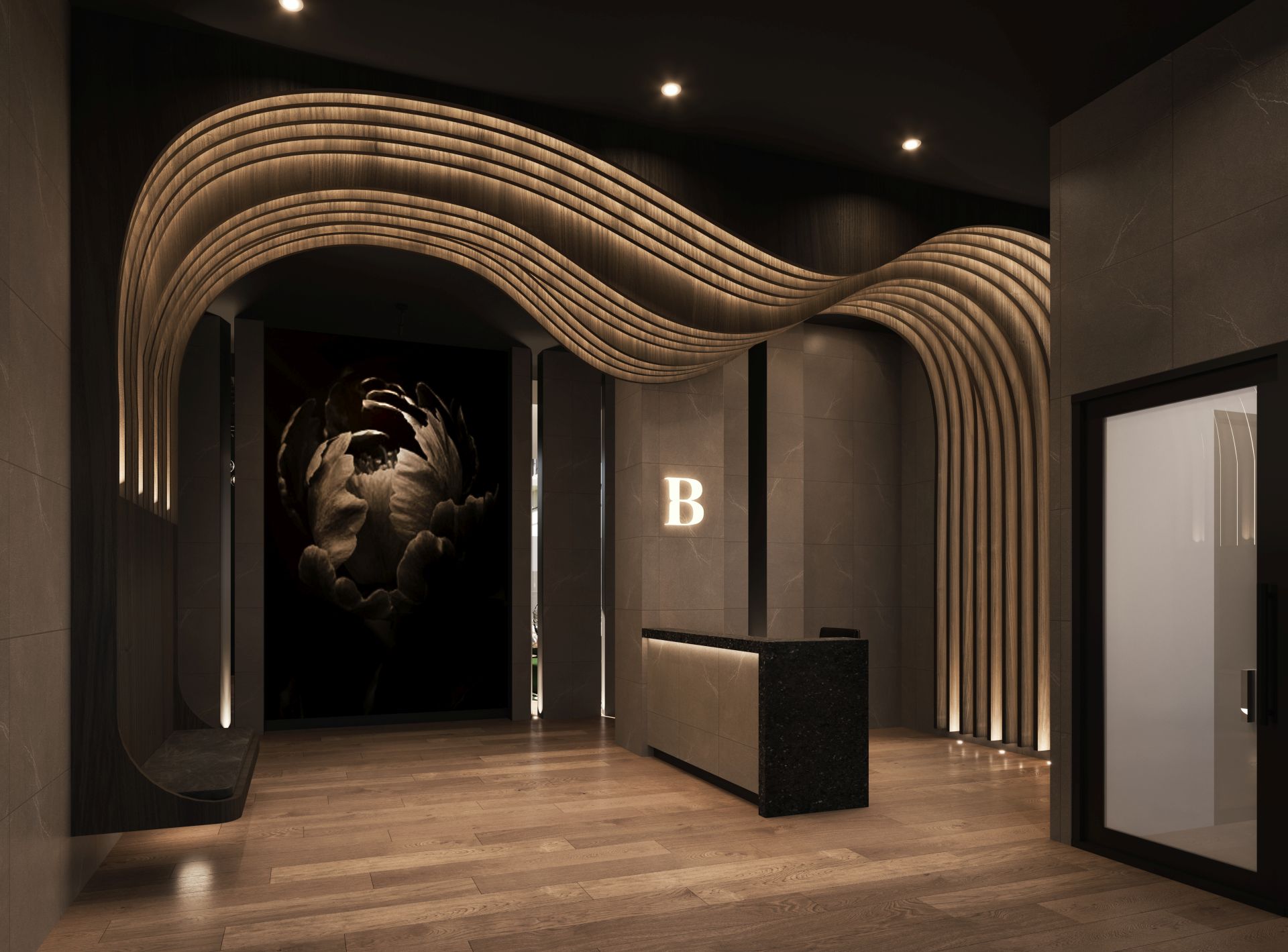 Bloome Appartements – Lobby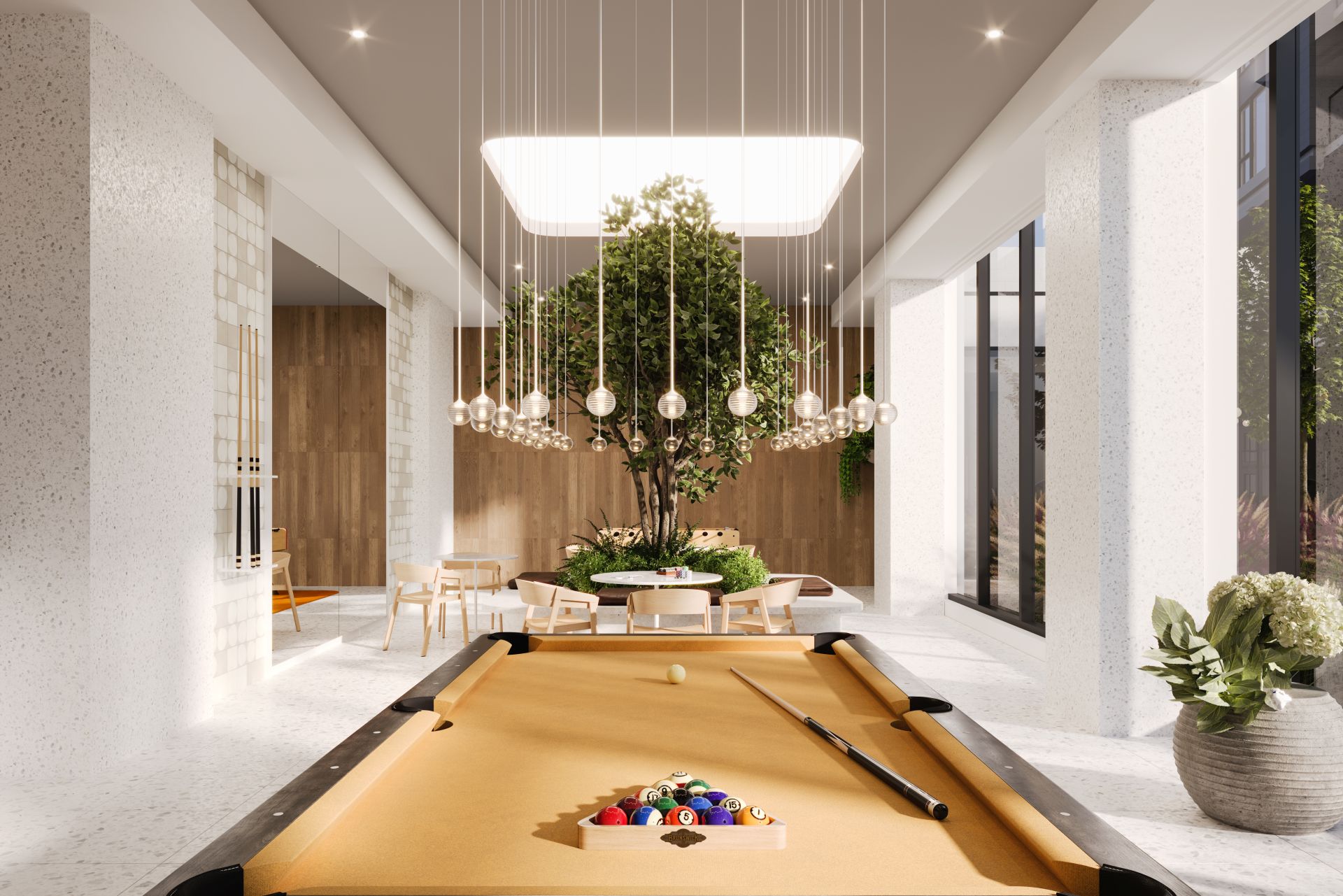 Bloome Appartements – Salle de jeu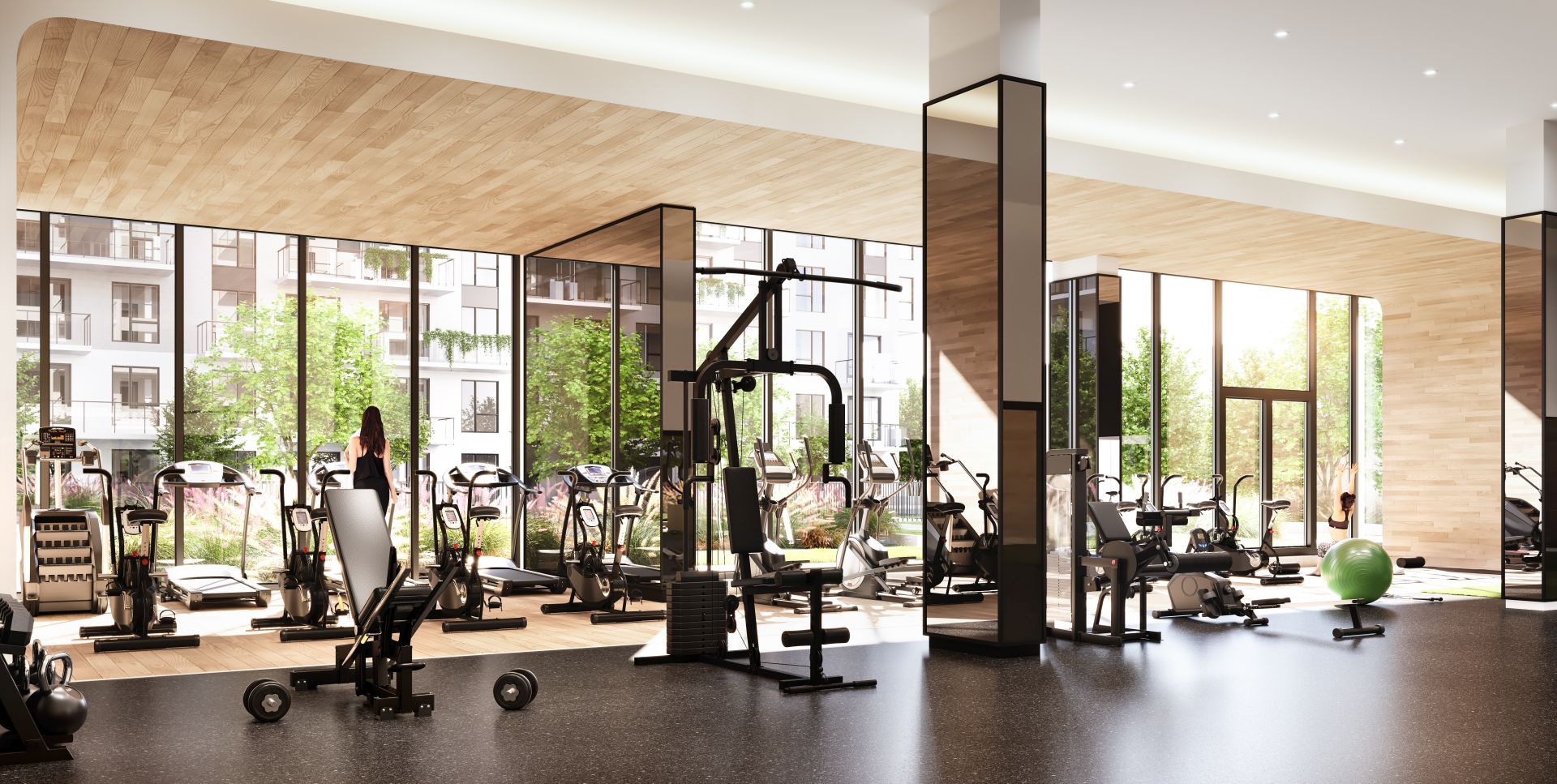 Bloome Appartements – Gym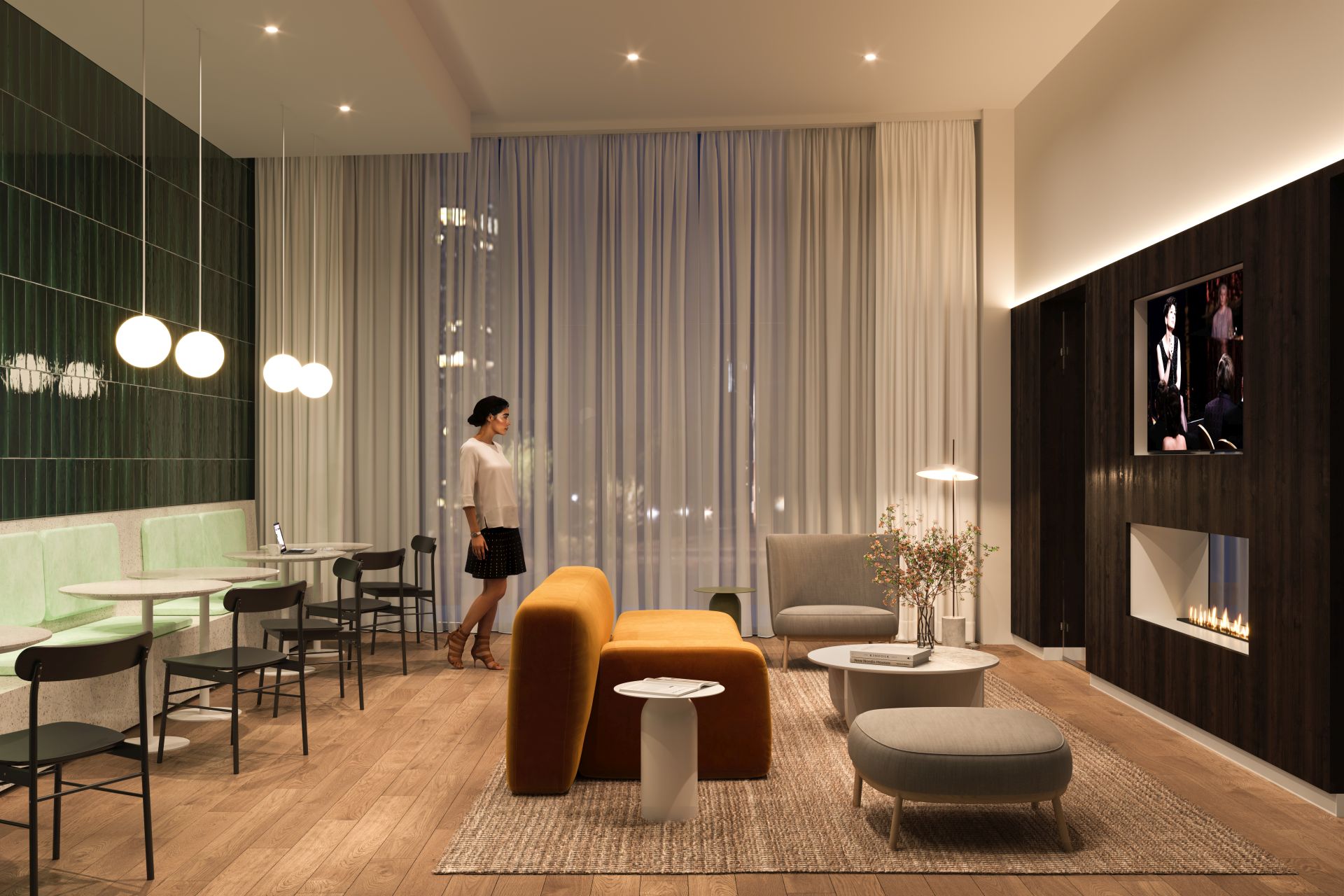 Bloome Appartements – Espace Socialisation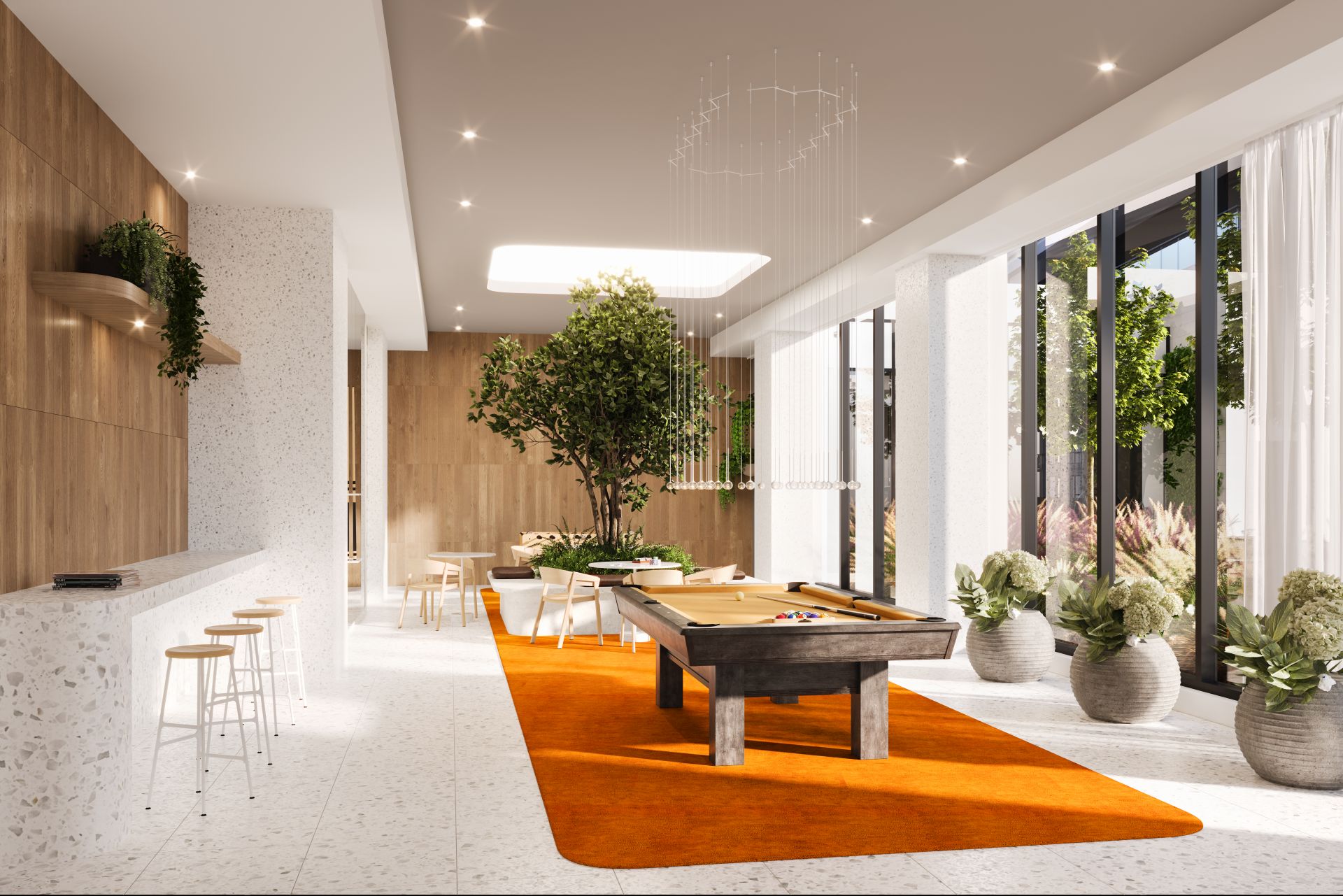 Bloome Appartements – Salle de jeu
Bloome Appartements – Espace détente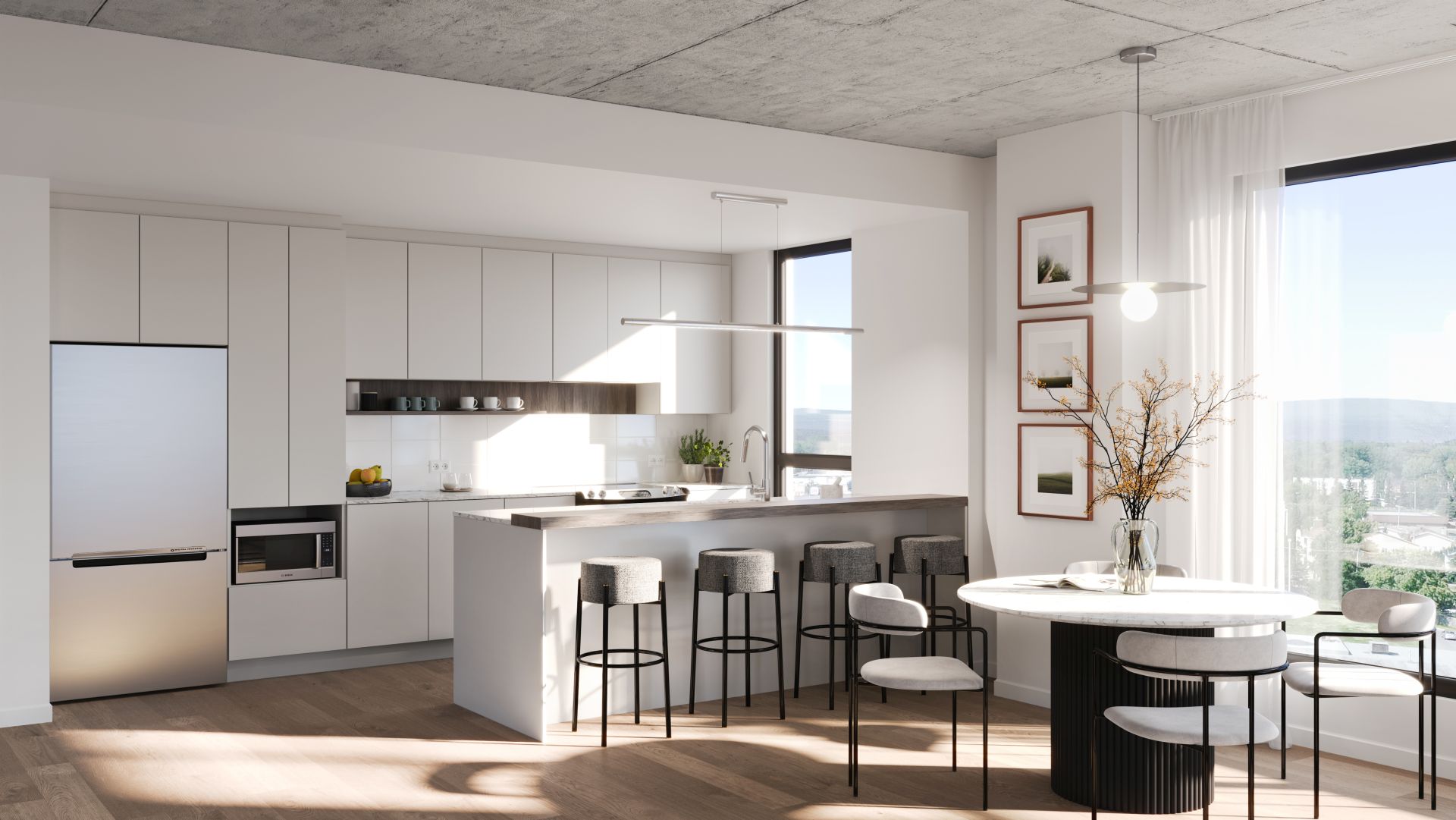 Bloome Appartements – Cuisine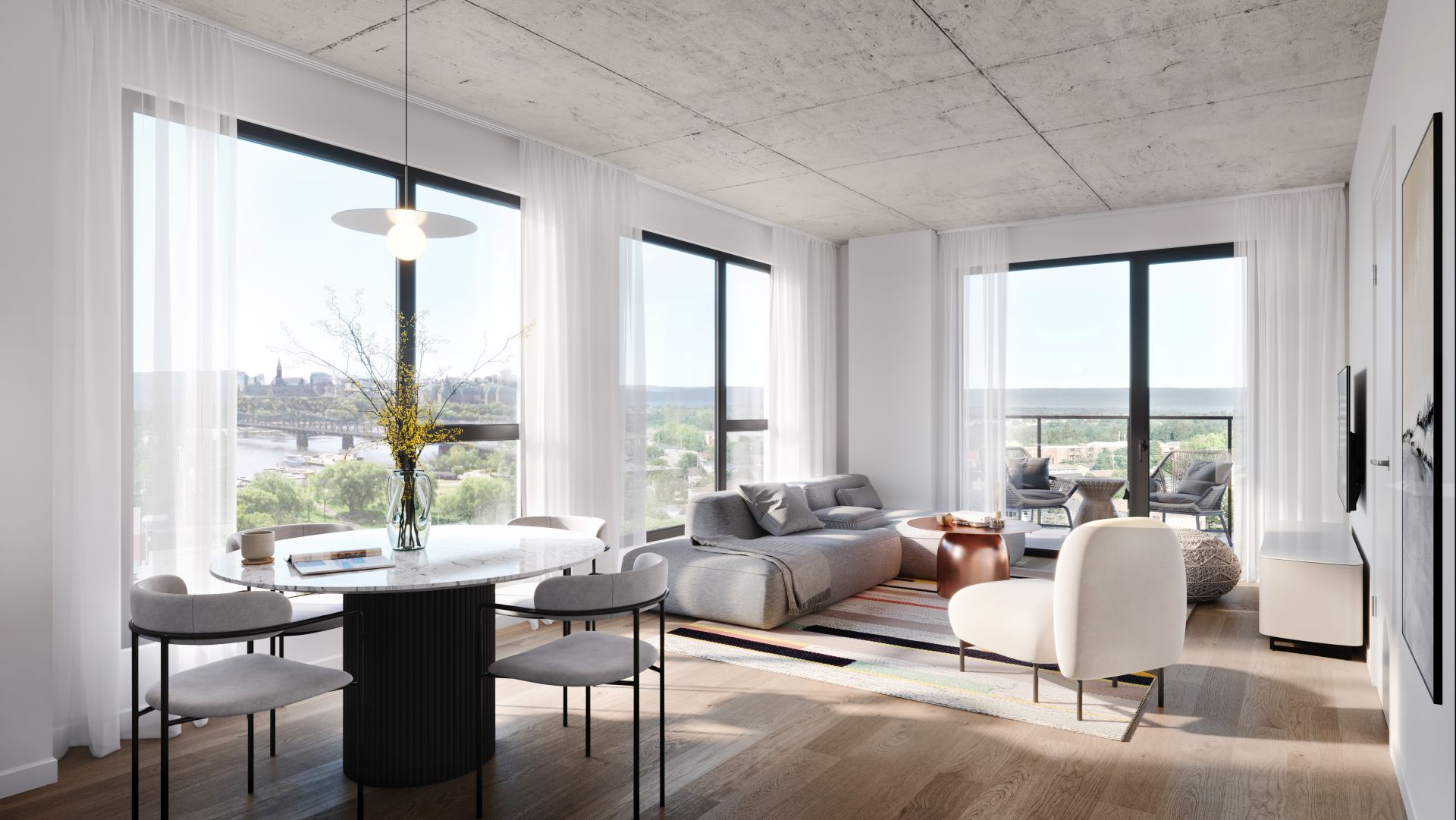 Bloome Appartements – Vue sur la ville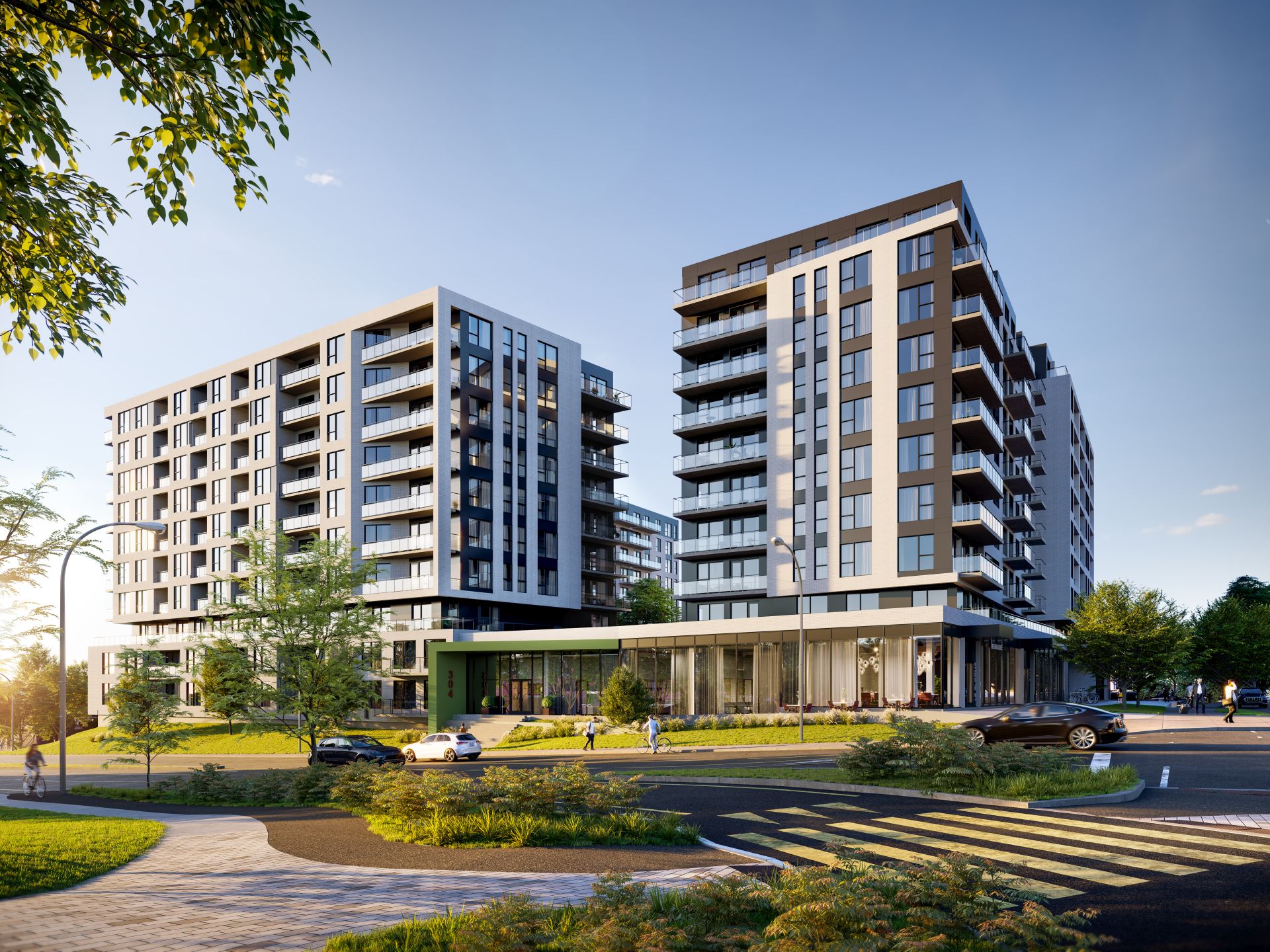 Bloome Appartements – Vue extérieure du bâtiment